Welcome to the cutting edge of
tele
medicine
Telemedicine makes up nearly one-fourth of the health IT market, which
was valued at $15.6 billion in 2014 and is expected toincrease to nearly
$600 billion by 2023 with a compound annual growth rate of 4.8%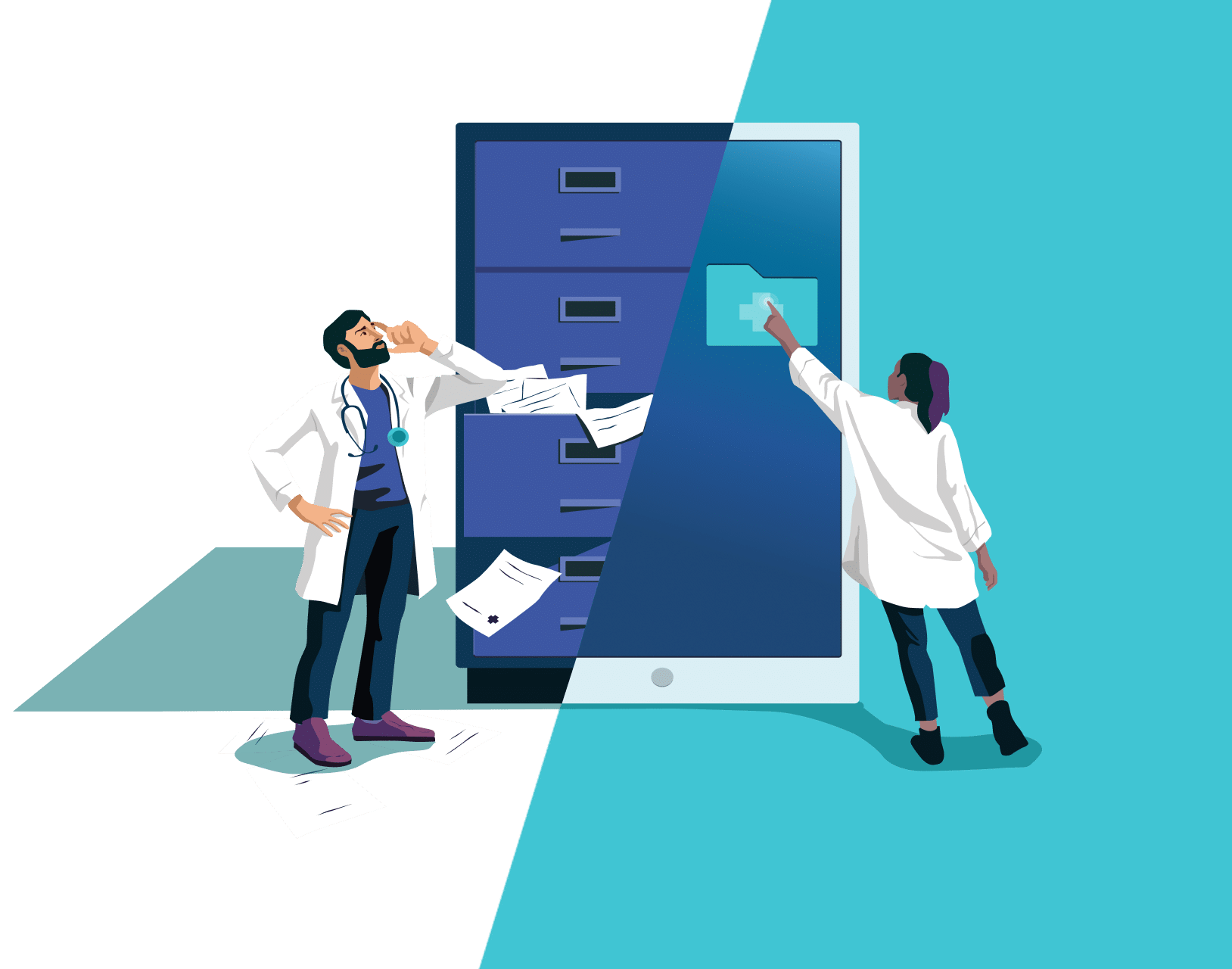 WHO WE ARE
Electric Web is a leading provider of telehealth application development
Kirill S

Brandon B

paul S

Rossie S

Jason B
Kirill S

Referred to by his professional colleagues as "the brain," Kirill S is a multilingual, profit-focused, internet marketing strategist, mobile app developer, and entrepreneur. Storch started his career in politics, working at the offices of his local State Assembly and later, the US Congress.

After several years in politics, Storch decided to enter the private sector, creating his company, "Electric Web," one of California's leading companies for mobile app development, programming, PR, and online revenue. Electric Web clients have ranged from national brands, such as Keller Williams, to marketing / advertising agencies looking to offer innovative services for their clients, and small business owners.
Brandon B

Brandon B is a graphic designer and illustrator with over nine years of experience. He has worked with numerous Fortune 500 companies such as Kellogg's and Campbell's Soup Company.

In 2011, he led the art direction for Campbell's holiday collection including their iconic "Campbell's Soup Kids Calendar". His other notable projects include "Two Men and a Truck," "Pop Tart World," and "The Pure Michigan Campaign." He graduated with a BFA in Graphic Design from Indiana University and an AS in Digital Media from Full Sail University.
Paul S

Paul S is a full stack developer and head of programming at Electric Web. He trained at the Nara Institute of Technology where he became versed in neuroinformatics and developed the world's first Brain Computer Interface for the analysis of dream data.

His past work history includes Citrix and other notable Bay Area companies. He is passionate about all things code and you can regularly find him competing and winning local hackathons throughout the Bay Area.
Rossie S

Rossie has worked on the Electric Web team for 3 years as a graphic designer, product lead, and UX/UI designer.

She is fluent in Spanish and English. Prior to joining the Electric Web team, she worked for 2 years in AT & T. She has her Bachelor's Degree in dual emphasis with English language studies and Graphic Design. She loves cats, kickboxing, and tattoos.
Jason B

Jason is a Customer Service Professional for Electric Web. He has 12 years of Customer Service experience.

His notable work experiences are working for Intermetro Communications, Comcast Xfinity, and Houston Direct Auto. He is an advocate of best customer service experience. Always ensuring the happiness of each and every customer in all interactions.
case studies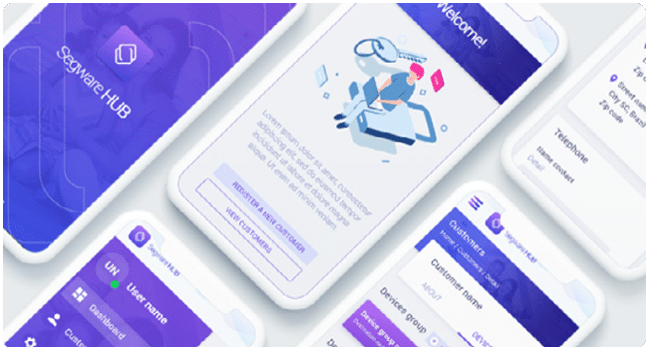 DOCTOR ON DEMAND
The world's largest telehealth platform.
Valuation: $820m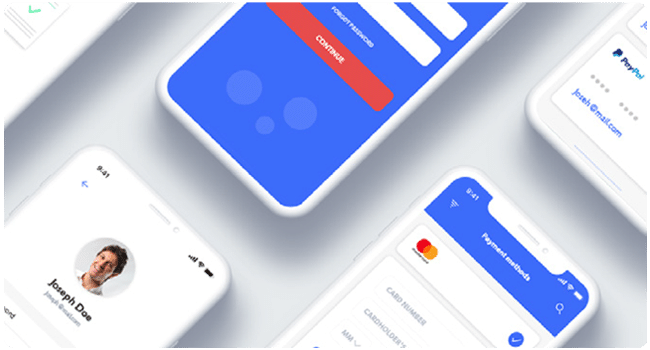 DOKITA
Africa's largest telehealth platform.
Valuation: $3M
Offer
Leveraging our extensive expertise, we can offer full-suite telehealth
set up, bolts to nuts, starting at $20,000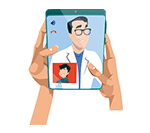 Full video chat services
Scheduling and booking
SureScripts integration to write e-scripts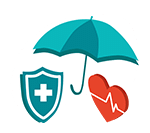 DEA authorization for controlled substance
License authentication
Insurance authentication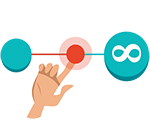 Admin control
Unlimited doctor and user acquisition
without per-user pricing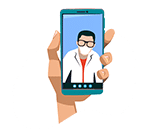 Flexible maintenance
Mobile compatible
Built in billing system
the telehealth advantage

Become "future-proof"
to service patients even
in times of crisis,
where in-office visits
decline or disappear

Open your practice to
service the entire
world, not just one
state

Hire new doctors
virtually

Work from home

Prime yourself for a
legislative wave
favoring telehealth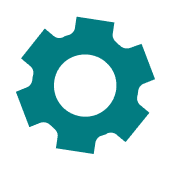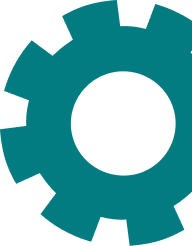 HOW IT WORKS
We take your practice
and virtualize it
Using your existing branding, logo, and colors,
we develop a consumer web portal, an admin
web portal and a doctor web portal
Patients can now register on the
platform and find your
doctors
Doctors can manage appointments, see
patients via HIPAA compliant video, and
write prescriptions
Patients can collect prescriptions using
their phone at a pharmacy
Doctors can set their own rates on
the platform
All payments to us go through
escrow. Escrow isn't released until
you are satisfied with your system

COST STRUCTURES
Unlike many of our competitors we offer a single, no hidden fee of $20,000, broken over the course
of the project length. Our long experience in this industry allows us this price point.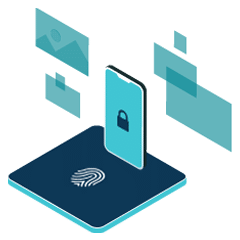 VERIFICATION FLOW
1. Relevant info of all doctors admitted into admin platform (month 1)
2. Site build Months 2-3
3. EazyScripts verification + SureScripts + DEA
(if controlled sub stances required)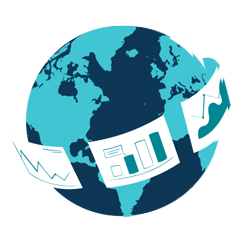 CAN WORK ALL OVER THE WORLD
Countries you don't want
can be blocked out
FEEDBACK
TRUSTED BY
200+

HAPPY CUSTOMERS WORLDWIDE

About 84% of surveyed healthcare executives felt that the development
of telemedicine services is either very important (52%) or important
(32%) to their organizations.
contact
Schedule your free telemedicine assessment today!

2740 Fulton Ave STE 101-102

333 Las Olas Way CU1
company information
In business since 2010.
On Upwork for 9 years
No bad UpWork or Google
reviews in company history
Currently Registered in Idaho.
Office locations in Sacramento
and Fort Lauderdale
Insurance Number:
UDC-1921508-CGL-19
Clients include Microsoft, GAC Group, Sabic,
Skyworth, Dell, Motorola, Walgreen's and
many others
In good standing with all Secretaries of
States in operation: California, Florida, Idaho
Clients include Microsoft, GAC Group, Sabic,
Skyworth, Dell, Motorola, Walgreen's and
many others
our clients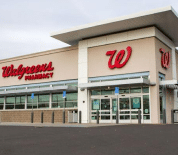 Walgreens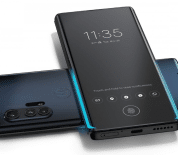 Motorola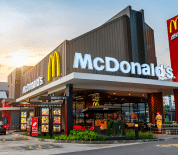 McDonald's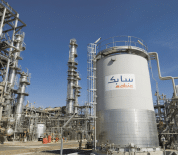 Sabic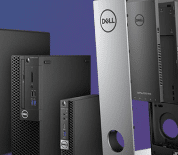 Dell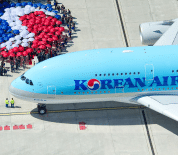 Korean Air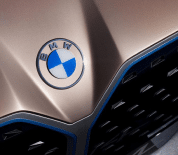 BMW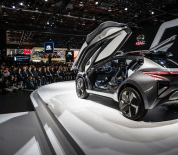 GAC Group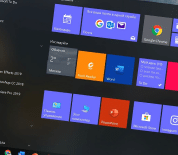 Microsoft