ELECTRIC WEB
A Leader in Blockchain, Crypto and Emerging Technologies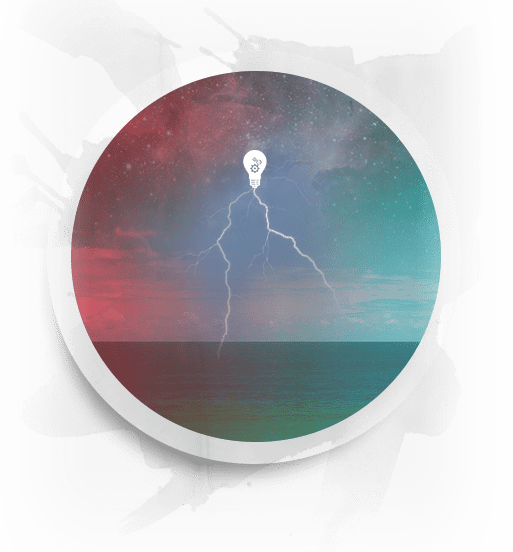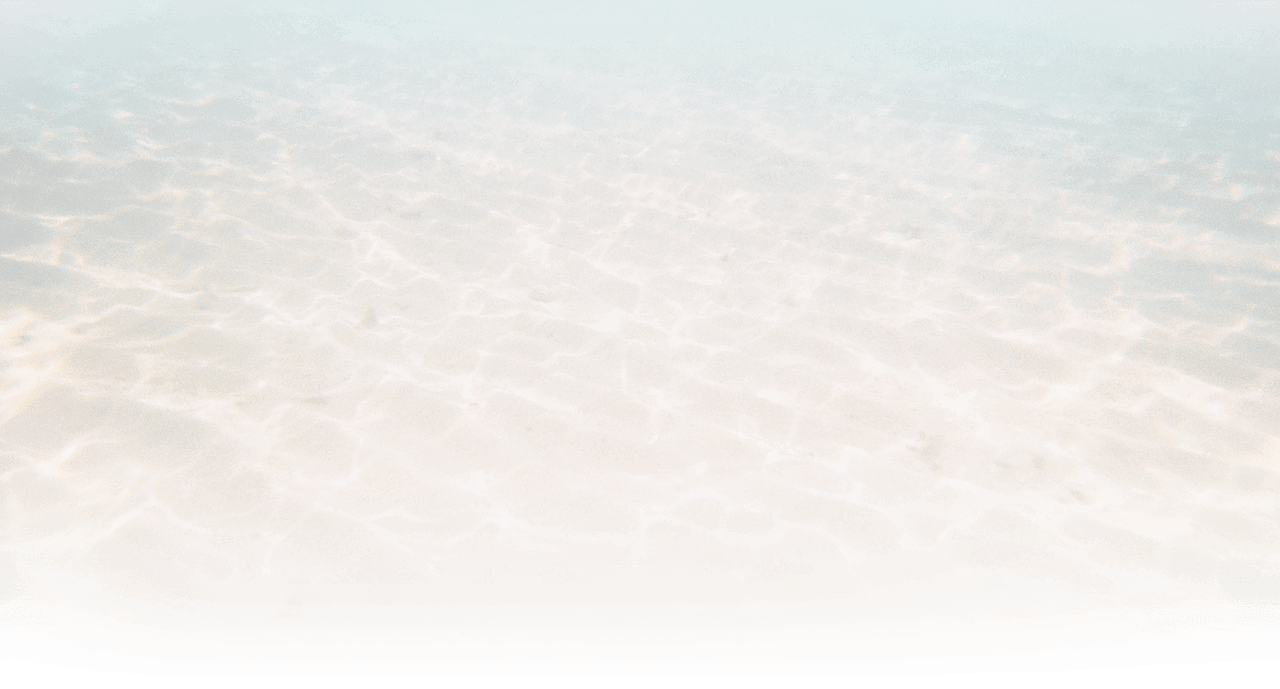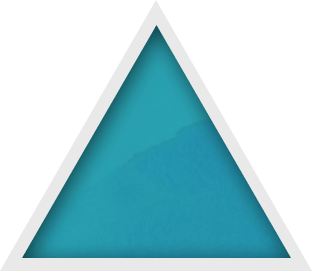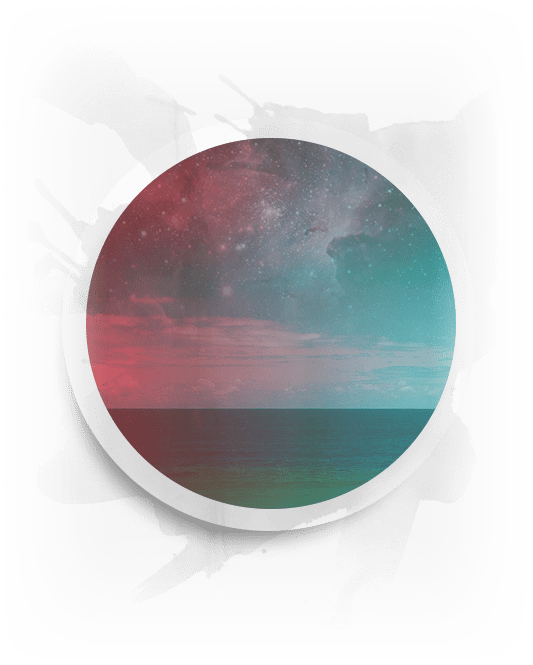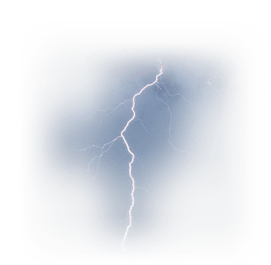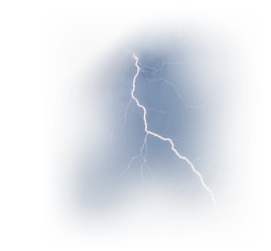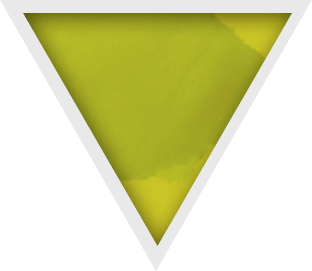 MEET OUR INCREDIBLE BLOCKCHAIN TEAM, AND NEVER
WORRY ABOUT A MISSED DEADLINE AGAIN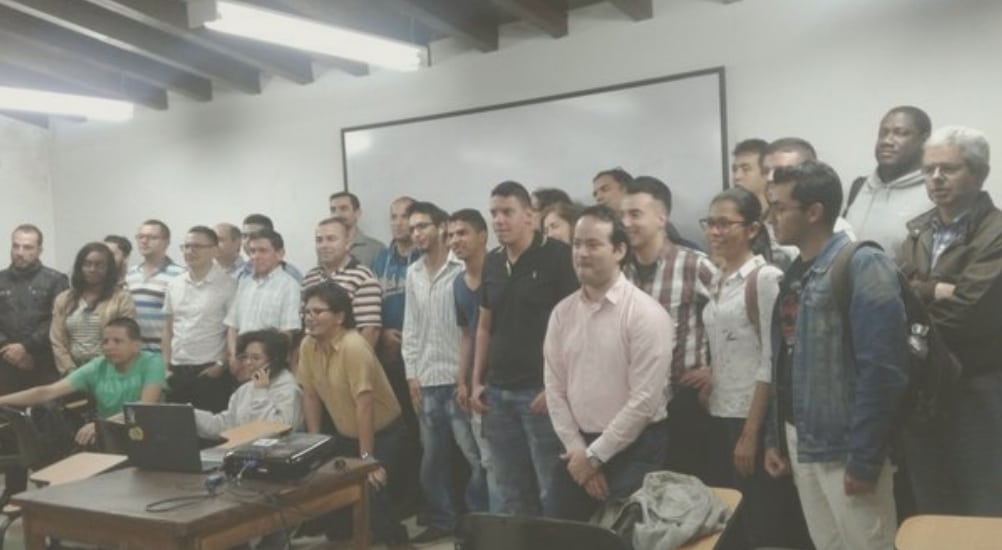 OUR CASE STUDIES



OUR PROCESS
3 Simple Phases. Just give us your idea and watch your dream come to life
Phase 2
We analyze your existing business systems and IT infrastructure to determine whether or not blockchain would a good fit your company.
Phase 2
We develop in-depth wireframes , prototypes and design in order to finalize all functionality and scope ,as well as provide an interactive visual interface of what the blockchain app will look like.
Phase 2
We develop and deploy the application. We provide extended warranty,testing, and support.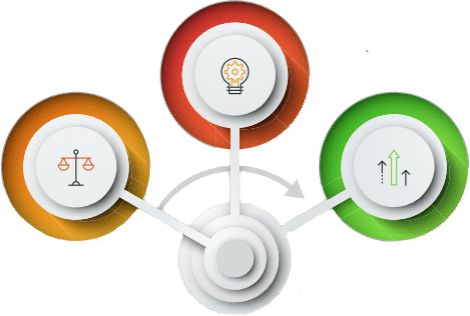 CRYPTOCURRENCIES
Thinking of pairing your blockchain app with a cryptocurrency?
We've got your back! Electric Web has engineered and released over 10 cryptocurrencies, including Ethereum Forks, Bitcoin Forks, and many more. Some of our work includes: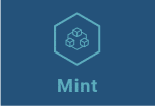 WHY ELECTRIC WEB?





WHAT ARE YOU WAITING FOR?
Fill in the form below to contact us or call at
CALL 408.596.4067
KIRILL@ELECTRICWEBMARKETING.COM
WANT TO LEARN MORE ABOUT BLOCKCHAIN?
DOWNLOAD OUR FREE WHITEPAPER HERE