ELECTRIC WEB
A Leader in Blockchain, Crypto and Emerging Technologies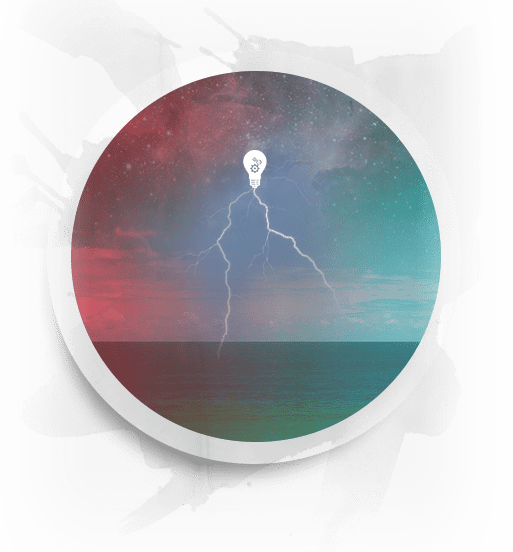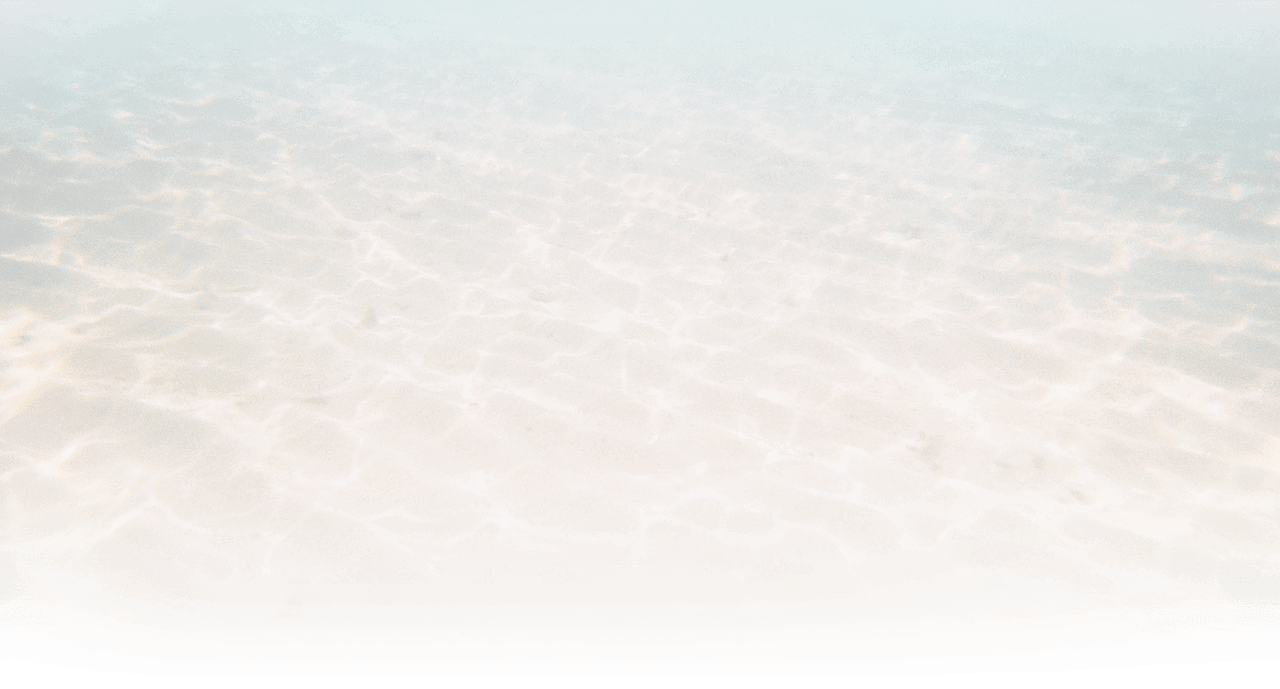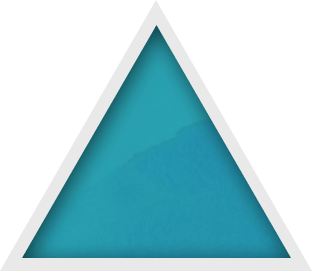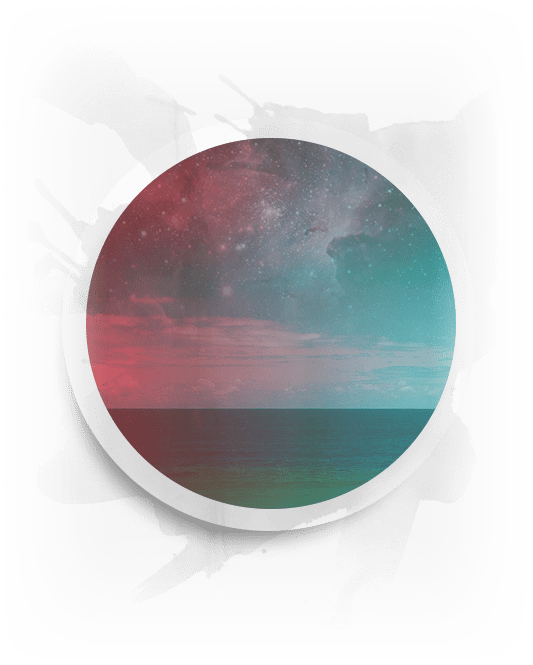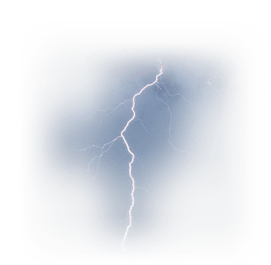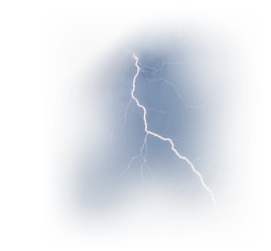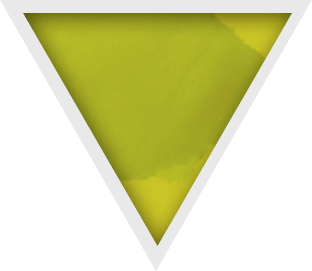 MEET OUR INCREDIBLE BLOCKCHAIN TEAM, AND NEVER
WORRY ABOUT A MISSED DEADLINE AGAIN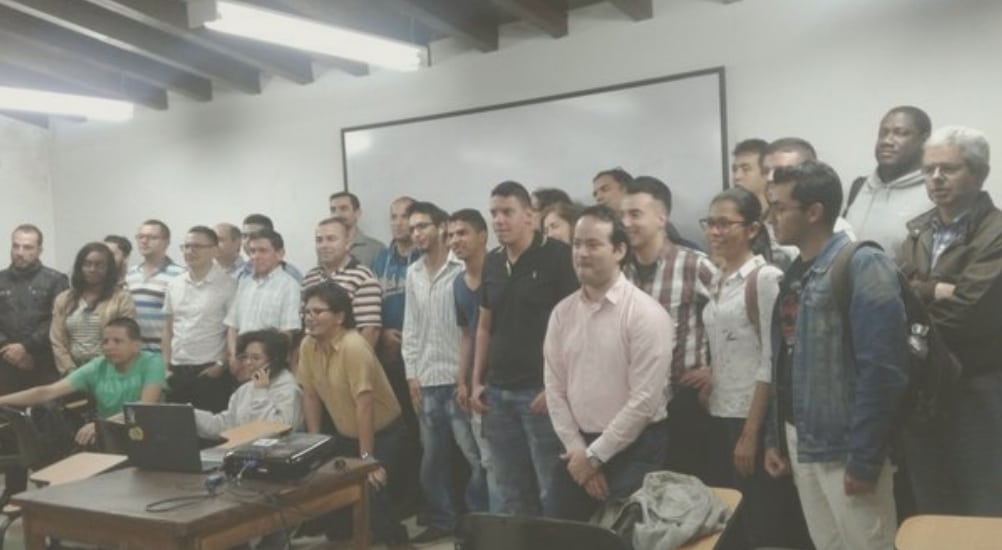 OUR PROCESS
3 Simple Phases. Just give us your idea and watch your dream come to life
Phase 2
We analyze your existing business systems and IT infrastructure to determine whether or not blockchain would a good fit your company.
Phase 2
We develop in-depth wireframes , prototypes and design in order to finalize all functionality and scope ,as well as provide an interactive visual interface of what the blockchain app will look like.
Phase 2
We develop and deploy the application. We provide extended warranty,testing, and support.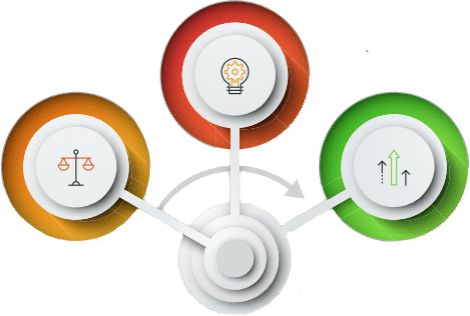 WHY ELECTRIC WEB?





WHAT ARE YOU WAITING FOR?
Fill in the form below to contact us or call at
CALL 408.596.4067
KIRILL@ELECTRICWEBMARKETING.COM